Our Programs
At Feathers academy we focus on the whole child and believe children learn best by doing.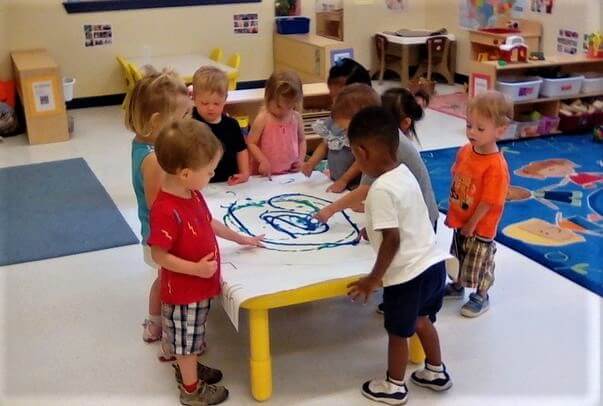 Starting at 16 months up until 36 months, toddlers will learn and develop thinking skills through play and hands-on experiences. 
Now, toddlers can walk and moving on their own brings them many new opportunities to learn and explore. Based on weekly themes, toddlers will develop confidence along with social and emotional skills. Each center will give the children freedom to choose where to play and learn based on their interest. While, each Montessori material will engage them in individualized activities, one on one learning of practical life skills as well as early math.
Once children are ready to transition from a toddler class to Pre-K, our school is ready as well. With our curriculum specially designed by weekly themes with spanish instruction included, preschool children will develop early literacy, mathematics, science, and social skills. Children now will improve their hand-eye coordination and fine motor skills while using Montessori materials, as well as using scissors, paint brushes and pencils. Classroom centers are still part of the daily activities, where children can enjoy and explore hands-on learning freely.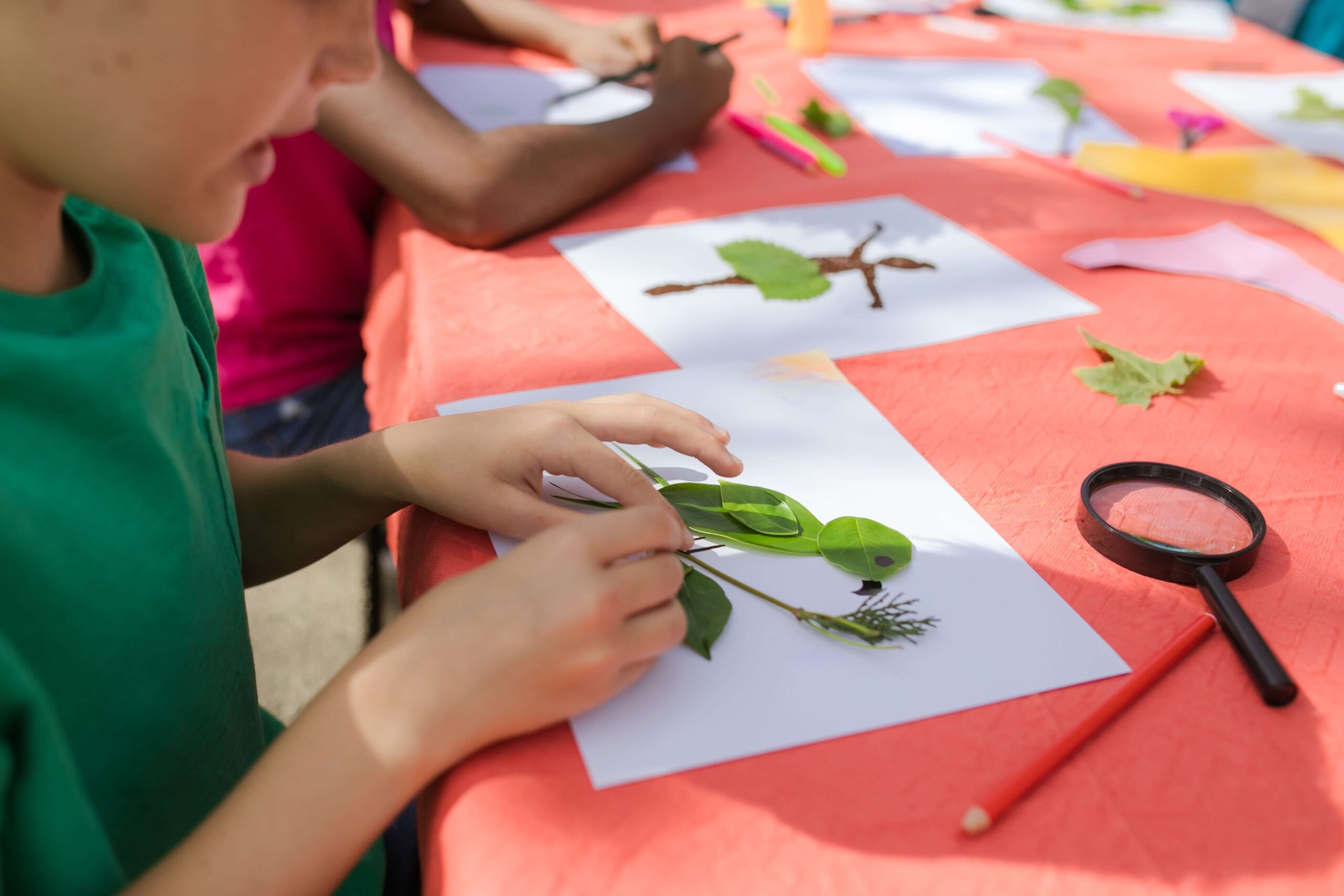 Join Us For A Summer Full Of Possibilities!
At our summer camp, every activity is a chance to learn, grow, and have fun. Whether it's setting off a rocket, or making new friends, your child will enjoy awesome experiences here. Watch their confidence grow as they conquer new challenges and pursue new interests.
Our summer camp is intended to give children a break and allow them to enjoy daily activities. Some educational instruction will be given but a lot of free play and outdoor time will be the main focus. 
Our summer camp is offered monthly. For children ages 16 months to 8 years old.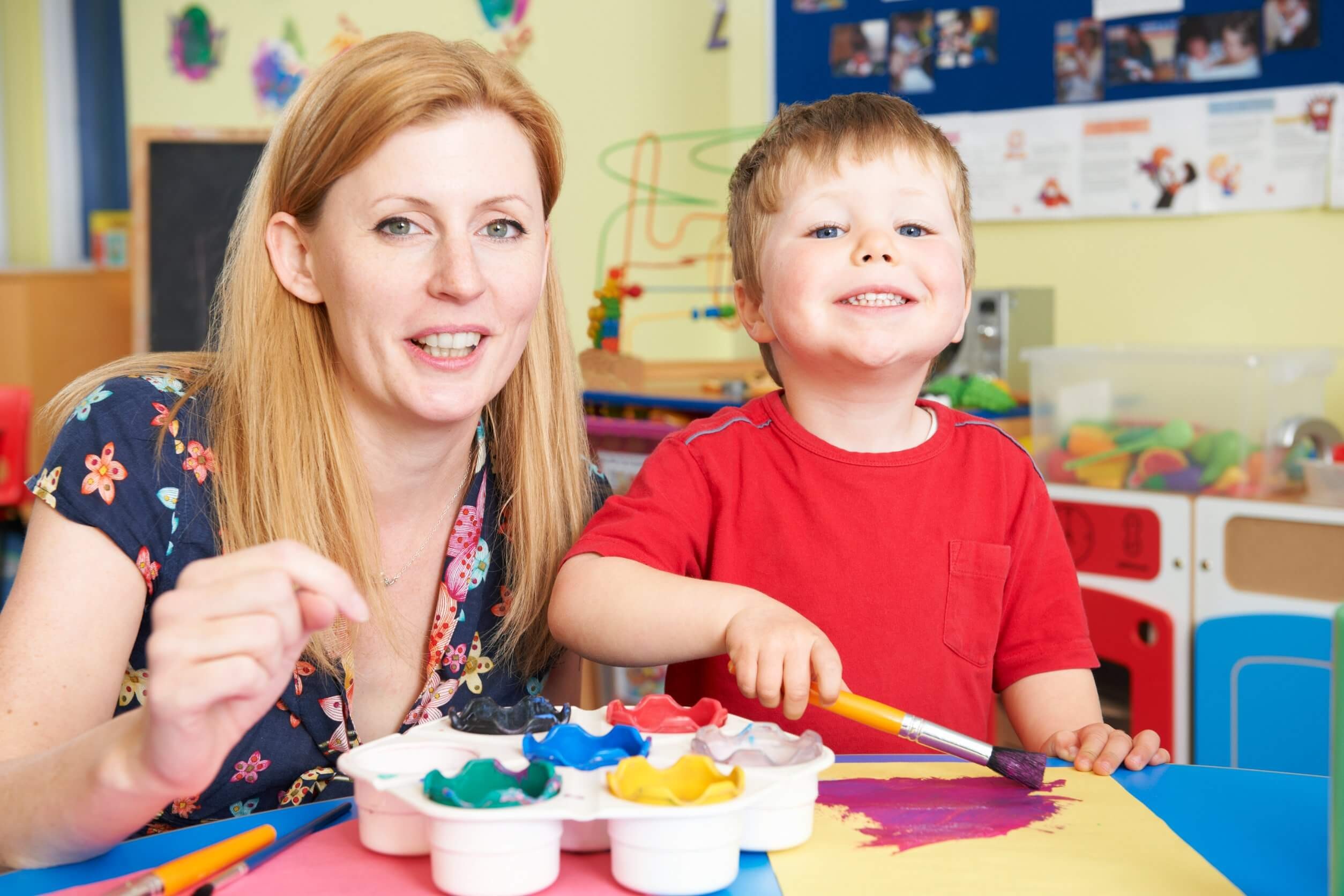 Learn more
Get to Know Us
We are happy to provide in person individual school tours. To schedule, please contact the preschool office at (571) 307-4261 or Feathersbilingualacademy@gmail.com
Our registration is Open. Complete the form to start the enrollment process:
TESTIMONIALS
What Parents Says About Us
My children have been at Feathers Academy since 2020, and it seems like forever. Everyone in the whole building knew my kids within a week and just went out of their way to us welcome. My youngest had a hard time at first, but they made him feel comfortable and now hes happy to go to school. It's nice to know your children are with good people and having fun! If you haven't visited yet, what are you waiting for?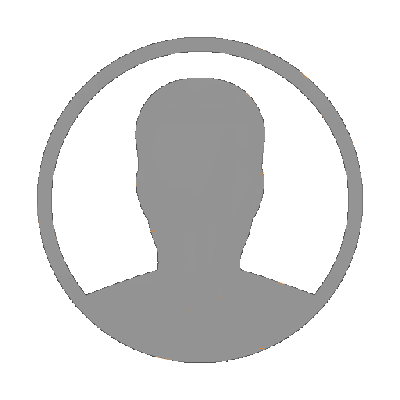 The family atmosphere at Feathers is so amazing. All of the teachers have become part of our family. They truly care about our daughter and want her to succeed and grow! Every day my daughter comes home with something fun that she did! The different activities the kids partake in are age appropriate and create such a positive learning environment! Every weekend my daughter throws a fit because she wants to go to school!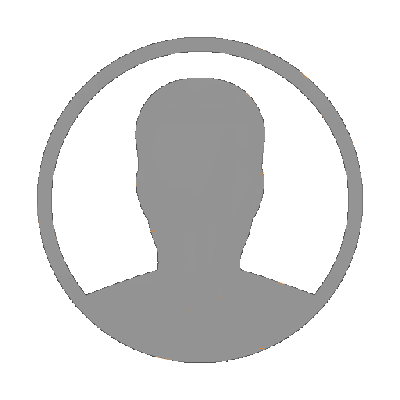 Bilingual Academy
Full-time Spanish Immersion Program. Available for children ages sixteen months to five years old.

3846 King St., Alexandria, VA 22302

Feathersbilingualacademy@gmail.com