Best
Sc

h

oo

l

For Your Children

Welcome to Feathers Bilingual Academy, a full-time Spanish Immersion Center with an integrated curriculum, available for children ages sixteen months to five years old.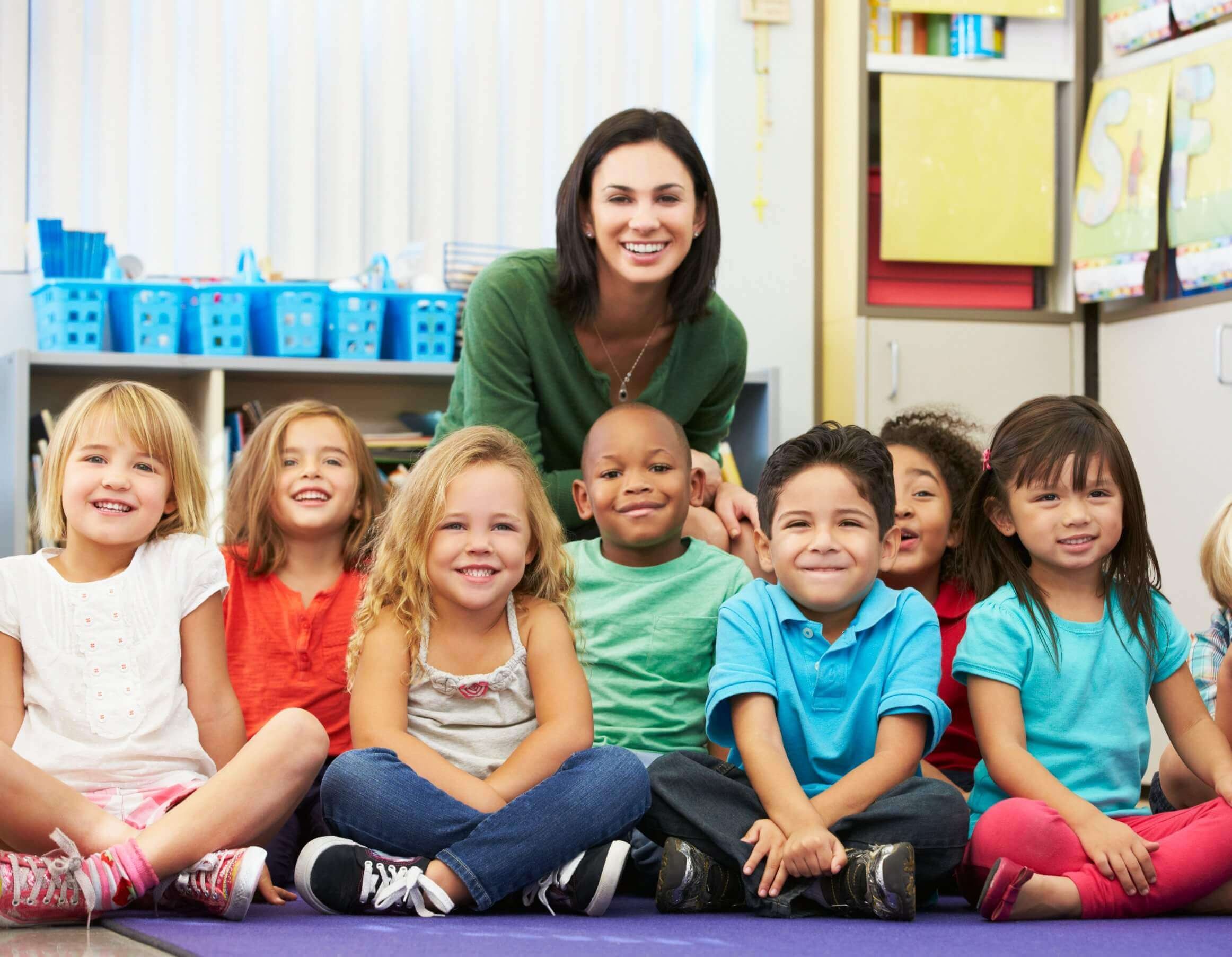 Learn About Our Work And Cultural Activities.
A good journey is best by the hand of great guides. Our "crew" is a team of professional, caring and enthusiastic Spanish Native Speakers with experience in early childhood education. Get to know them.
Some Of Our Good Features
It is our mission to empower and equip your child with the knowledge, confidence, and agency needed to reach their highest potential. Our Academy sets children up for success. 
Spanish Instruction
Our lessons have been designed around themes that are taught in spanish.
Art & Music
An early form of communication,where children develop skills that will enhance expression.
Math & Literacy
Children will learn the basic concepts that will lead to academic achievement.
Practical life
Children care for themselves and care for their environment, giving them a sense of independence, self confidence and order.
About our facility
Feathers Bilingual Academy uses an integrated curriculum that connects different learning areas such as language/literacy, math, practical life, music, art, and physical development. Our main focus is to teach children in a bilingual environment
Montessori
Self-directed, hands-on independent learning . Focuses on the whole child: social, emotional, intellectual and physical development.
Reggio
Student-centered, where the children interact with their peers. Children work in different centers such as blocks, music, art, sensory, dramatic areas.
Free Play
Children have the freedom to choose, they have the freedom to select their play materials or interest area.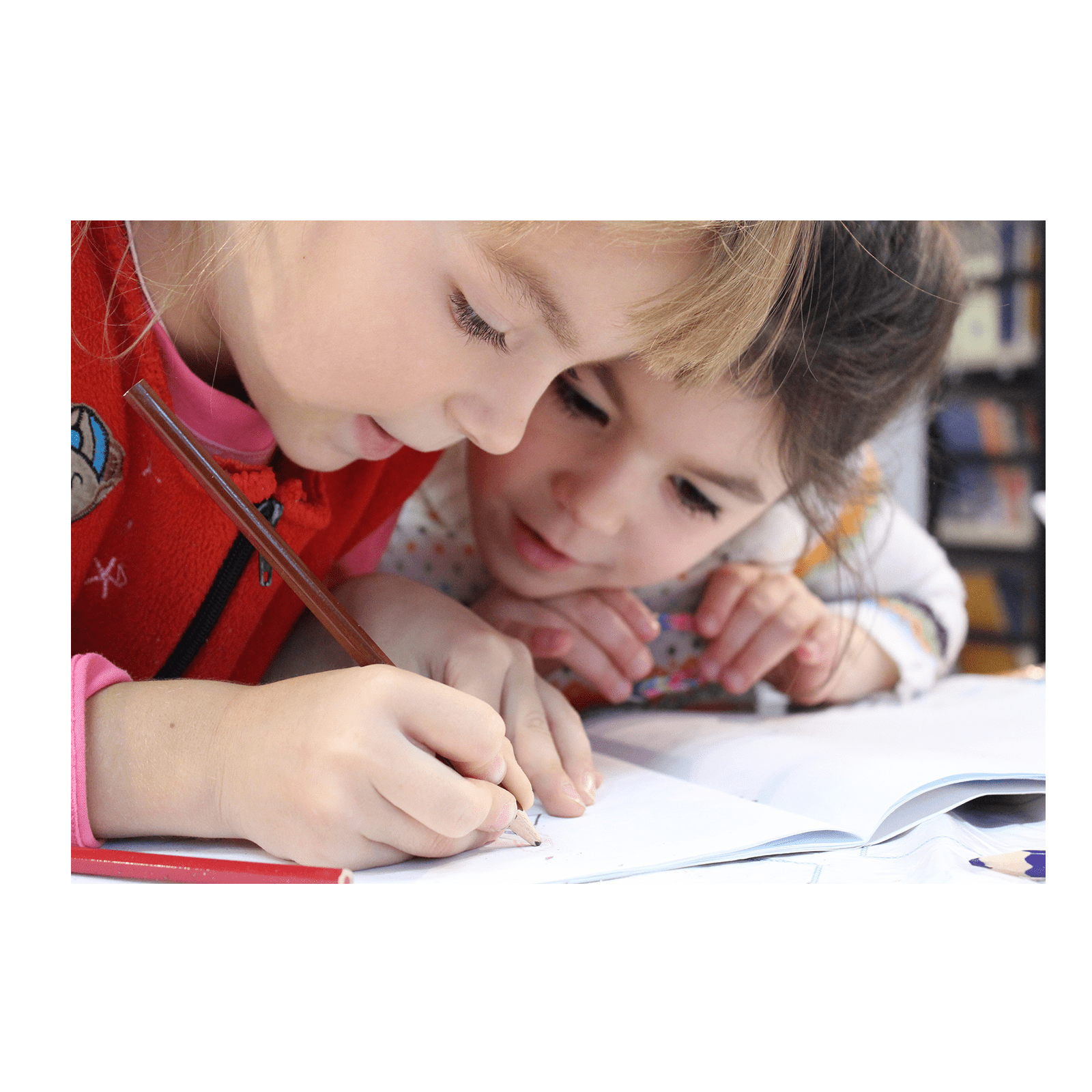 Bilingual Academy
Full-time Spanish Immersion Program. Available for children ages sixteen months to five years old.

3846 King St., Alexandria, VA 22302

Feathersbilingualacademy@gmail.com