About Our School
Early education lays the foundation for your child's future school success, emotional well-being, ability to think and reason, and overall self-esteem. Staff nurture creative thinking, problem-solving, and self-esteem so your child can take their next steps forward to kindergarten.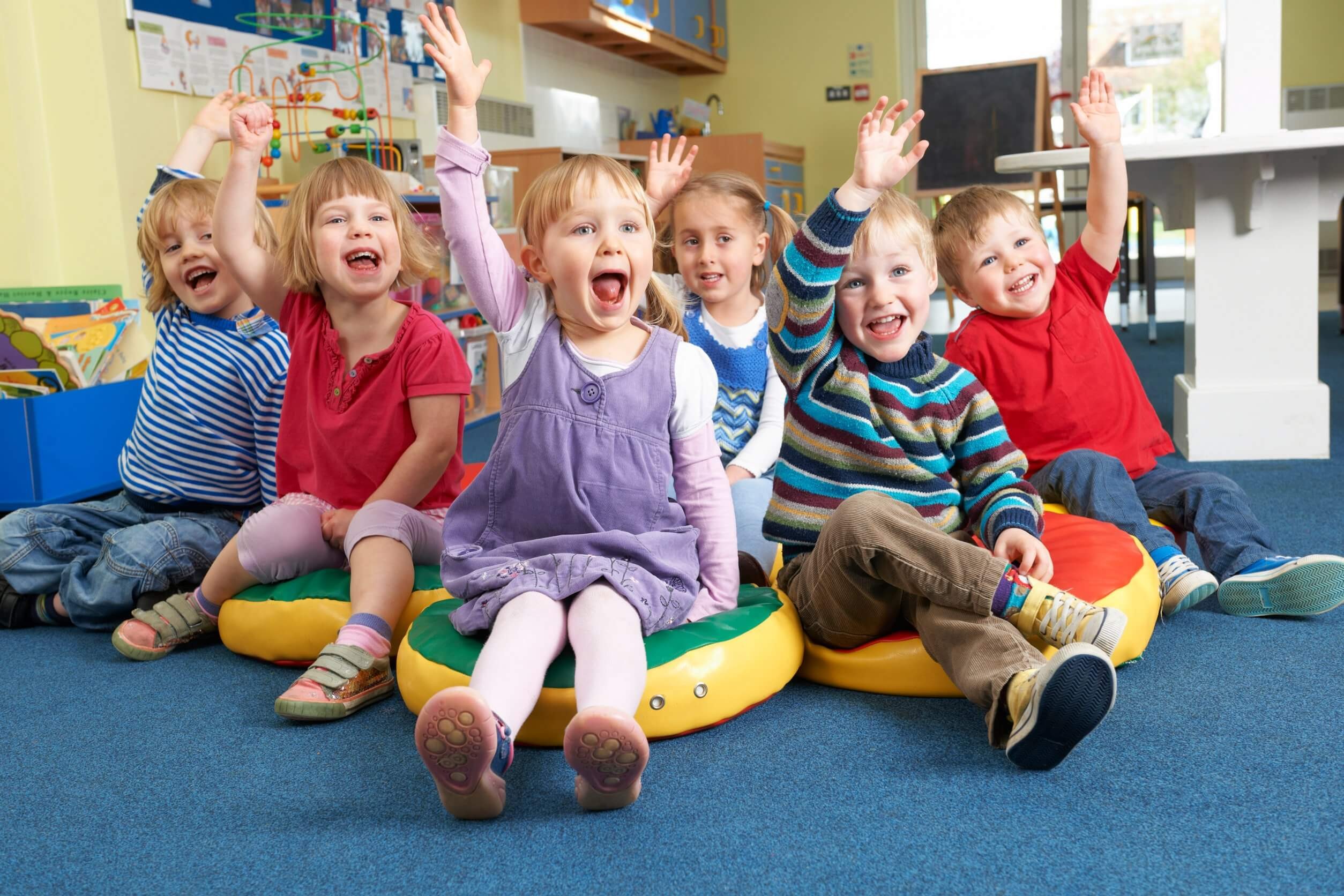 About US
Our Mission
The mission of Feathers Bilingual Academy is to allow children to develop as a whole: intellectually, morally, socially, emotionally, and physically, in an inclusive setting that exposes children to new language acquisition. We aim to cultivate a community of families and teachers working together to provide a high quality, safe, stimulating and positive environment that enhances and fosters child development. Feathers Bilingual Academy strives to be a leader in child education, inspiring lifelong learning by providing a quality program that benefits the child, the parent, the staff, and the community.
Over 10 Years of Teaching
Our Teachers
Knowledge and education are the basis for all things that can be accomplished in life, therefore teachers are one the most important parts of our center. We value the well-being of our staff and the quality of education we provide, that's why we aim to offer competitive pay and benefits as well as a positive and caring work environment.
Our teachers have educational background and training that complies with the requirements of the Virginia Department of Education.
CHOOSE US
Why Learn With Us?

CPR & First Aid certified

Age Appropriate activities
Positive Guidance for children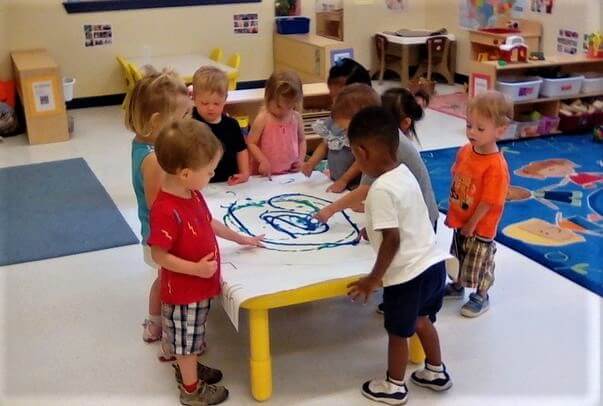 Bilingual Academy
Full-time Spanish Immersion Program. Available for children ages sixteen months to five years old.

3846 King St., Alexandria, VA 22302

Feathersbilingualacademy@gmail.com